Shopping Cart
Your Cart is Empty
There was an error with PayPal
Click here to try again
Thank you for your business!
You should be receiving an order confirmation from Paypal shortly.
Exit Shopping Cart
Did you know that it's easy (really!) to enhance and maintain water clarity in your ornamental ponds?
Here's how ...
The secret is to maintain a balanced ecosystem (pH around 6-7) which is a fancy way of saying that you need the RIGHT kind of bacteria to flourish. 
During the winter months, bacteria becomes dormant.  Start by seeding your bio-filter with beneficial bacteria (available at your local pond supply store, PetSmart, or online) - depending on the size of your pond, this will take approximately 7-10 days before your will notice a change in the climate of your pond with ever-increasing improvements noted daily.
In addition, shade will reduce algae growth and can be simulated with lily pads which provide not only a practical purpose but an attractive addition.  Shoot for 50% water surface to be shaded.
With these quick fixes in mind, your ornamental pond can provide years of enjoyment and relaxation with very little maintenance.
Enjoy!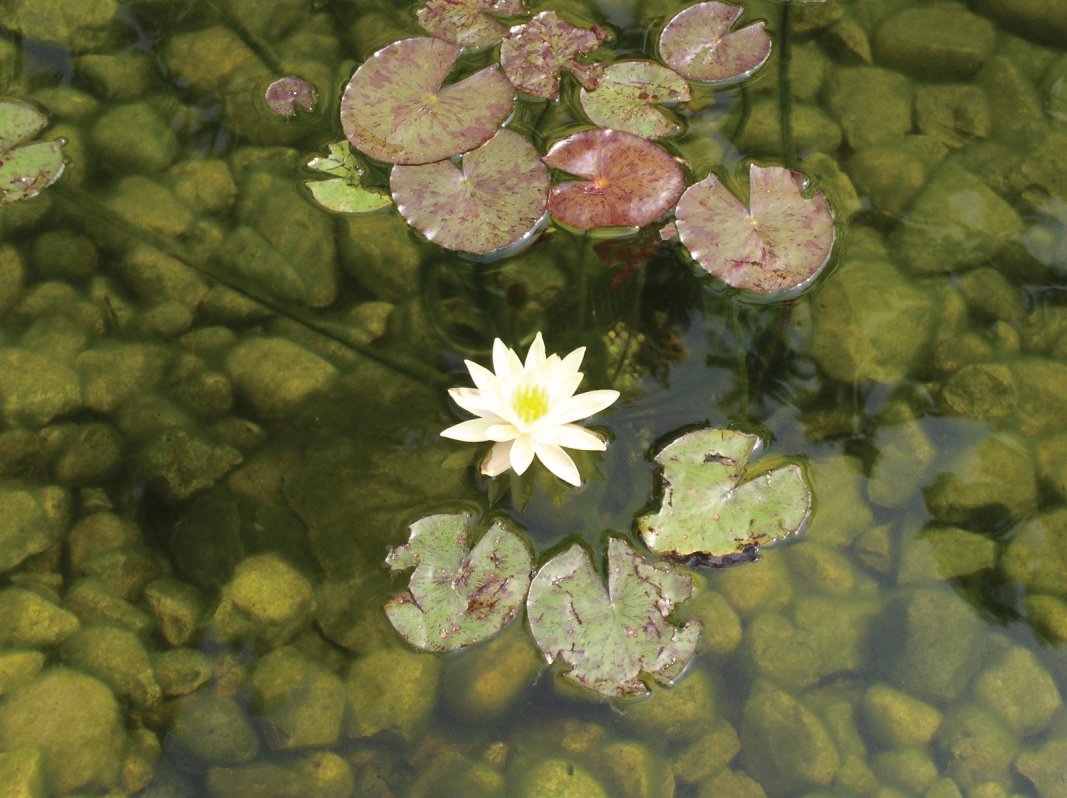 /